Right Surveyors, Market Harborough
The right survey by a trusted RICS building surveyor could save you thousands. At the Right Surveyors for Market Harborough, our Chartered Surveyors are fully RICS regulated. They're skilled in providing building surveys, defect diagnosis reports and investment advice for both private, residential clients and commercial property investors alike in the Market Harborough area.
RICS qualified building surveyors work to the highest industry standards, meaning you always get an accurate and constructive report. These highly qualified Chartered Surveyors are able to provide tailored advice, combined with local Market Harborough knowledge, on any size, age or value of property for any budget.
Nigel Polton MRICS is one of our building surveyors and heads the Market Harborough team: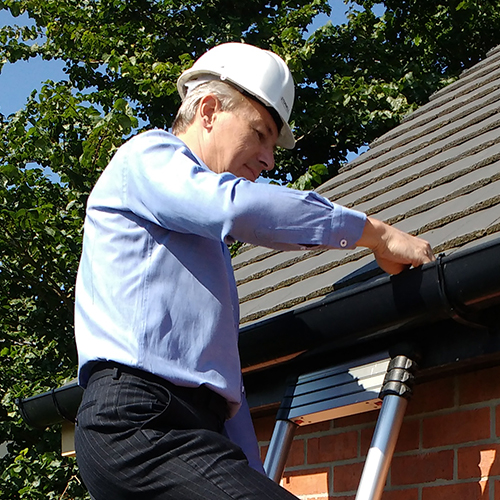 "One of the biggest property purchasing regrets I have seen is people not getting a proper survey carried out by an experienced Chartered Surveyor. I have recurrently seen people unknowingly pay far too much for a building, only to discover that it has major defects that end up costing them thousands in repairs. It's not just with older properties that I've seen this either. Too often it is the case for newer ones too where the buyer hasn't thought to have a survey because they deem the property too new to have any structural issues or defects.
"All this could so easily have been avoided, had they commissioned a building survey by qualified Chartered Surveyors. When you contact the Right Surveyors, I will personally guide you through the process and be on hand to answer any questions you may have at any time along the way."
Building Surveys and Property Services from trusted Local Chartered Surveyors
With such a huge financial investment in property, it pays to get it right. Our building surveyors will guide you through every step, making purchasing and maintaining property as stress and risk free as possible. In our opinion, there is no doubt that commissioning a surveyor to take a look at your property is a prudent step to avoiding hidden property costs.